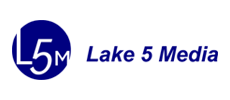 Solutions
MediaFrontier™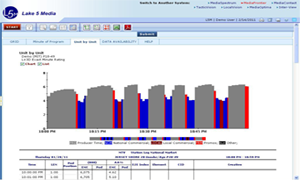 MediaFrontier System focuses on commercial break, promo strategy, pod position, and exact minute ratings. Within the system, it is easy to navigate through various sections to locate applications for in-depth analysis of pod position, network minutes, exact minute ratings, promo strategy, and non-programming time
Pod Position - Analyze the commercial breaks in multiple ways. Study the placement of network A/M/Z positions; see the impact pod position and composition strategy on program ratings or audience retention. Detailed report on company A/M/Z positions across networks
Station Logs - Provide a set of analytical tools to study network schedules, commercial times, pod retentions, and log minute audit.
Exact Minute Ratings - Rollup commercials or promos to category, company, brand, and/or creative to better understand commercial delivery on exact minute and unit level.
Promo ROI - applications to study the quality of promotional strategies, promo quantities and return on promotional investment. Trace the respondent from promos to programs to find unique or duplicated audience in only-only-both fashion
Clutter Analysis - Additional reports within this toolset provide detailed tracking of airtime utilization, exact minute ratings and commercial break strategy from deferent networks and programs.